I have two questions and the answer to only one.
Who is Phoebe Price, and:
Who dresses her?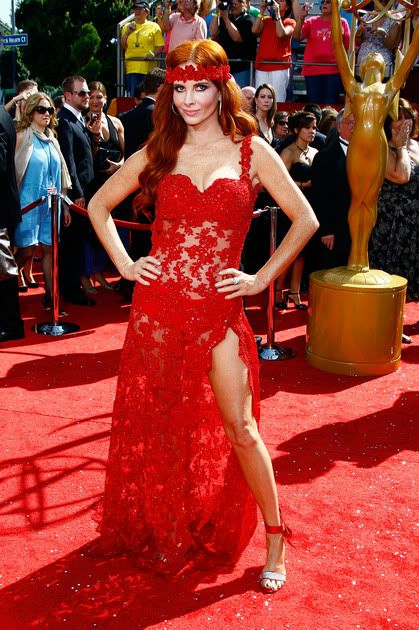 The answer to the first question is that she's onea dem actress/models.
These next two photos I know who they are, and I'm not so much interested in who
dresses
them if you know what I mean...