Forgive the crudity, what I'm really trying to determine, following up on a comment from Viper, is this.
We have here some women whose hotness is not at issue (for the most part), but whose intelligence, to be kind...is.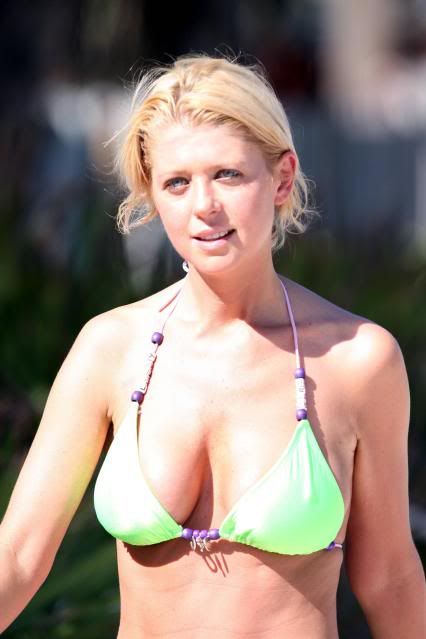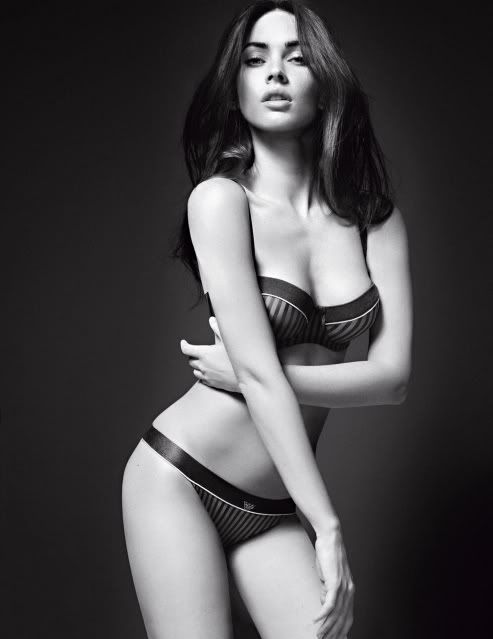 (Pray note, I'm not asserting they are
all
unintelligent...I'm just saying with each of these, it's an unresolved issue).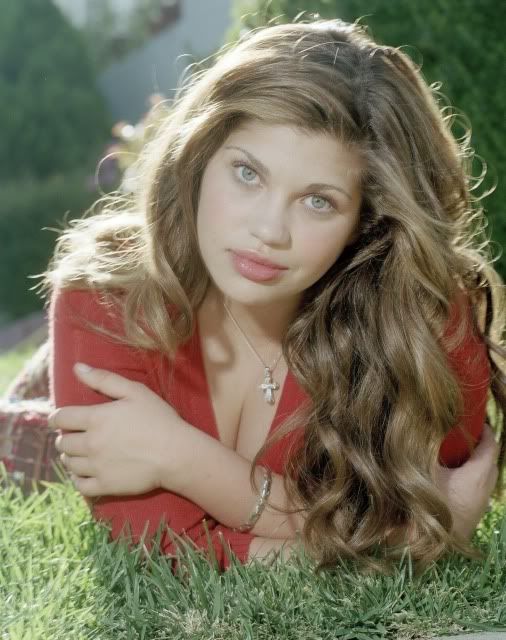 So my question is: Where does (alleged) dumbness override (undeniable) hotness?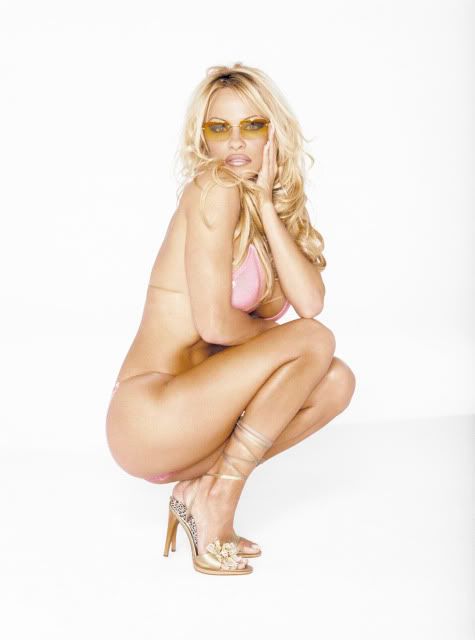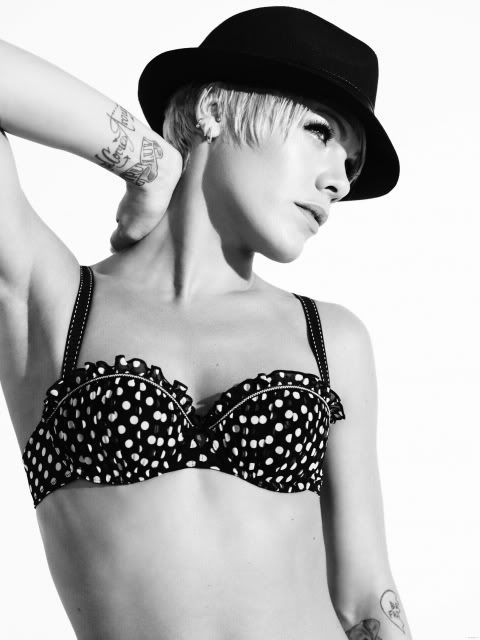 Inquisitive minds want to know.