Nevertheless, the
New York Times
would like us to know that breasts
are very fashionable
this year.
Yes, I was shocked, too.
Many fashion designers, you may have noticed, are squeamish about breasts. They prefer boyish waif bodies or a tolerable B-cup — largely on the grounds that the clothes hang better.
Mr. Jacobs rarely takes the easy route. Set around a splashing fountain in a courtyard of the Louvre, his Vuitton show was called, unambiguously, "And God Created Woman," after the 1956 Roger Vadim film starring Brigitte Bardot. From the first outfit, on the curvy model and actress Laetitia Casta, to the last, on the swimsuit legend Elle Macpherson, there was an impressive sense of the physical — corseted breasts, bare arms and legs, womanly hips under full skirts.


(The following pictures aren't from that show...but I think you'll know why I included 'em)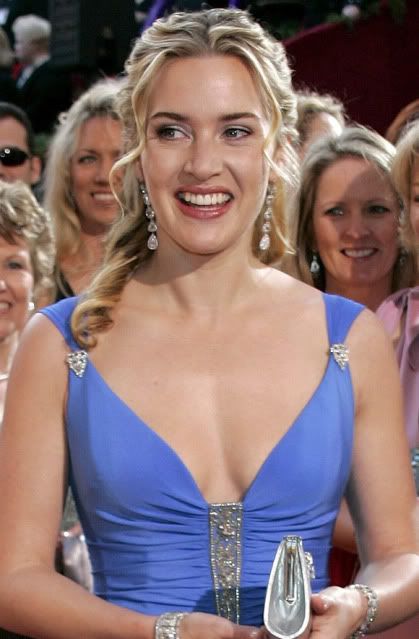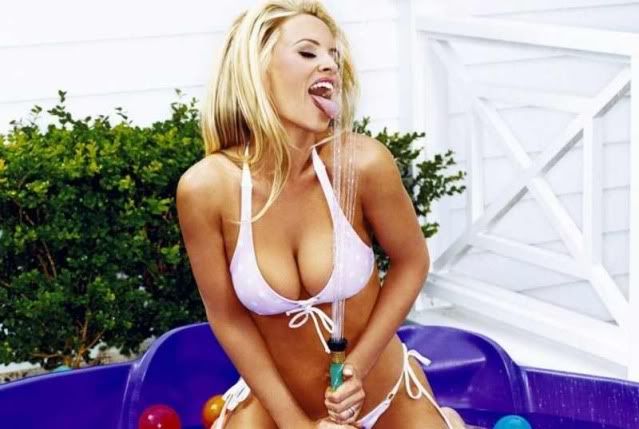 ...where else could Mr. Jacobs go but to an era when women were still built like women, right down to their girdles?